Austrian and international companies in Austria and their business partners are facing numerous challenges and numerous risks in the current sanctions environment. The sanctions which have been imposed since February 2022, are difficult to apprehend fully and many situations may not be clearly answered in light of manyfold ambiguities in the legal texts.
The sanctions imposed include the following restrictions:
Movement of goods and provision of services
Access to capital and financial markets
Payment transactions
In order to avoid sanctions violations that could not only result in high administrative penalties but which may also be prosecuted in court we are happy to assist you:
Analysis of your transactions and circumstances in light of the sanctions regime
Applying for individual exemptions and licenses
Assisting with question of locking or unlocking frozen business accounts
Sanctions monitoring – EU, US and UK
Due diligence of business partners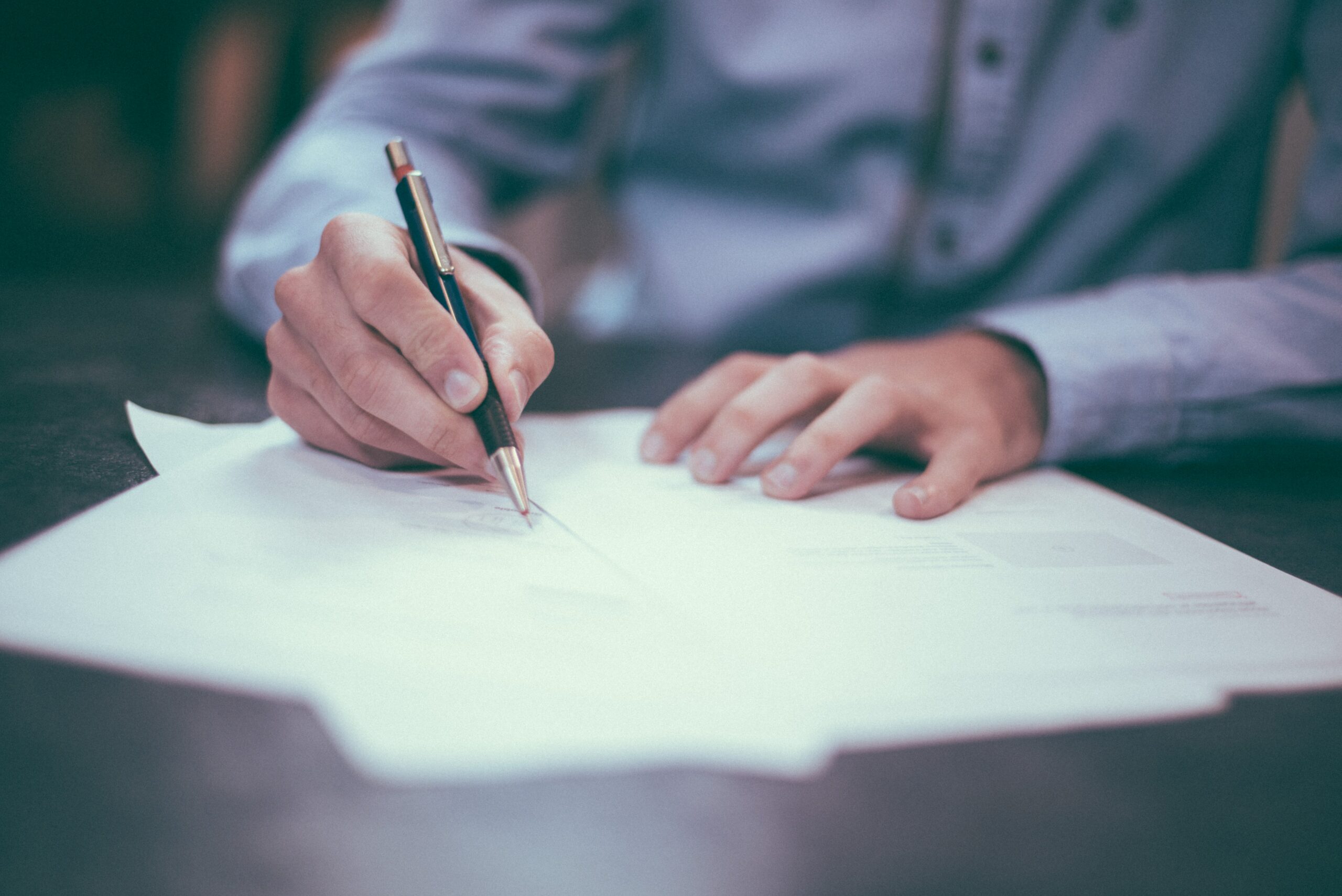 We are dealing with the Austrian sanctions authorities on a daily basis
Recent mentions of our work in the media
Österreichische Unternehmen in Russland: Last Exit
Industrie Magazin
Russian Countersanctions
Trend Interview
Sanctions Monitoring
New Russian Countersanctions now including LLCs
Impact of US Sanctions on Austria and Extraterritoriality of Sanctions
Der Standard
Russian Countersanctions and Exiting Russia
Trend Interview
We have a strong CIS desk with Austrian and CIS qualified lawyers. We know your particular needs and are ready to help you.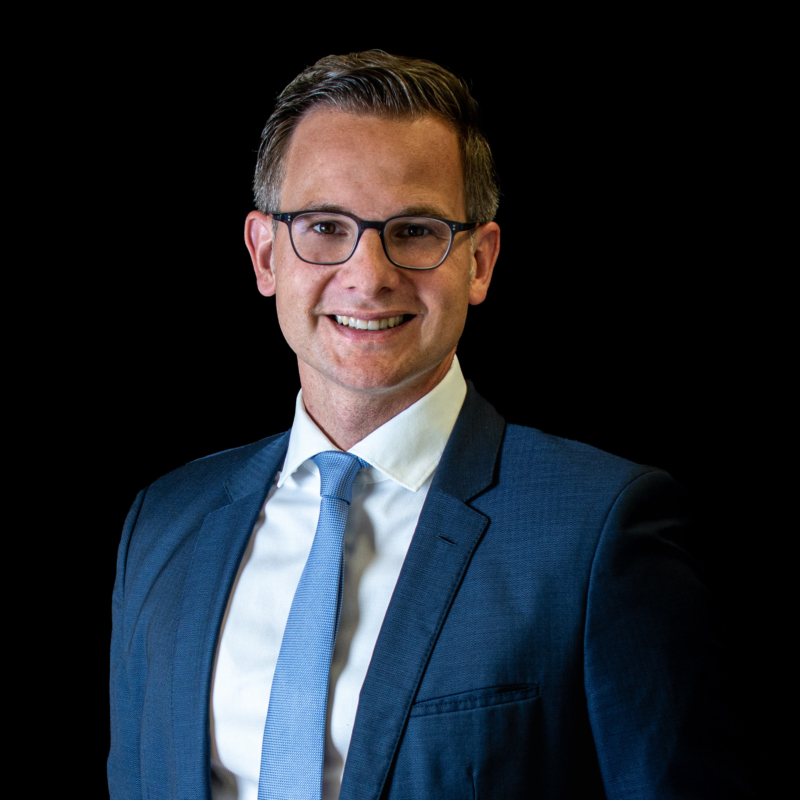 Lukas Röper
Lukas Roeper is one of Austria's leading experts in providing legal advice and transactional services to international and domestic clients with more than 15 years of experience in international banks, law firms and commercial law firms. Before establishing rk partners, he and the team moved to PHH from PwC, where he was head of the Financial Services division. Previous positions include those of General Counsel, Regulatory SPOC, Corporate Secretary and Head of Participations at international banks and he held various supervisory board positions. He is a university lecturer and frequent speaker at events and seminars.
Lukas advises clients in all areas of sanctions and embargo laws. Lukas has a particular focus on advising banks and bank's clients in relation to frozen assets. His background in banks particularly serves his clients. He is regularly representing clients before regulators. Lukas has a further strong focus on the peculiarities of oil and gas sanctions as well as general import and export restrictions.
Victoria Fischl
Victoria Fischl is specialized in M&A transactions i.a., in banking, both on the buyer and on the seller side, and provides assistance in advising international banks, financial institutions, international investors and enterprises on questions of banking and regulatory law, on entering the Austrian market and on assets relocations, with a strong focus on the areas of sanctions and embargo laws.
She is a university lecturer and frequent speaker at events and seminars.
Evgeny Rodionov
Evgeny Rodionov is Of Counsel at rk partners and heads our CIS Desk. He specialises in complex international transactions and is advising family offices and private individuals. He advises on EU as well as a Russian sanctions regime.
Dominik Kurzmann
Dominik Kurzmann is one of leading experts in Austria, specialist in the energy sector and complex cross-boarder M&A and finance transitions with comprehensive experience in international law firms and banks. Before establishing rk partners he moved to PHH from PwC, where he headed the financial transaction group. He is a university lecturer, author of specialized articles and books and frequent speaker at events and seminars and heads the energy law practice group at rk partners..
Dominik advises clients in all areas of sanctions and embargo laws.